Business owners don't have to sit around waiting for SEO efforts to take root before seeing any results from their website. There is a faster way to start building a following and attracting customers to your website, and it's social media.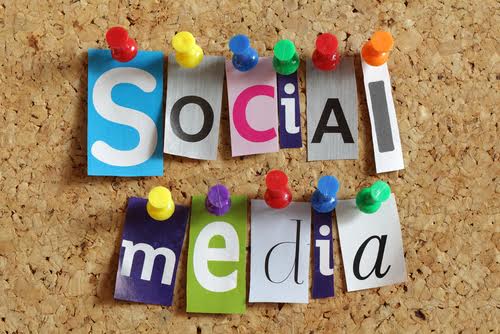 We have a dedicated social media marketing team that understands how to attract attention on social media and to build up a strong following of real viewers that will be interested in your business specifically. That's why so many businesses are happy that they entrusted their sites to us when they begin seeing results.
Connecting with Customers
One of the best ways to build trust with customers is to talk with them and to solve their problems. That's exactly what social media allows a business to do. Proper social media management gives a business the chance to talk with potential customers and to offer them their services. It's the perfect way for service-based businesses to generate more customers and revenue overall.
An open dialogue with other customers not only offers business owners the chance to show off new features, but it also gives them the chance to prove they are trustworthy and worth relying on.
Build Local Traffic
As a local business owner in the below areas, we can help you build up a strong social following. We'll reach out to local communities and offer incentives or create hyper-local content that appeals to community members in the surrounding areas:
Santa Cruz • Scotts Valley • Aptos • Capitola • Soquel • Boulder Creek • Ben Lomond • Monterey • Los Gatos • San Jose • San Francisco • Oakland
We're based in the same area, and understand how to appeal to the locals while creating a custom social media presence for different business owners. Our social media clients are thrilled with the results that they've seen from their managed social media pages, and they've enjoyed a huge boost in traffic considering the relatively modest marketing investment made.
While social media isn't the only way to market a website, and it's not the only tool that a website owner should use, it's a powerful tool to build up the number of visitors that come to your site. If you live in any of the following areas, get in touch with our company, we can do a lot for your social media presence and encourage local customers to take a look at your company.
The first step to website success is to contact a tech so we can get you started on the right road to a more traffic targeted, social website. Be sure to fill out our contact form or give us a call today.