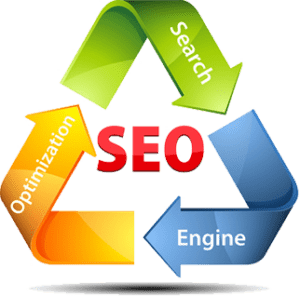 Founded in 2001 Santa Cruz SEO is the leading SEO and web development firm in Santa Cruz and we provide:
Regular Organic Traffic to Websites
Content Writing
Reviews
Website Audit Services
Local Business Listing Creation
Local Mobile Visibility Checks
Citations
Code Optimization
Business Credibility
Business Branding
Our experience includes working with thousands of sites using UNIX and Linux, Windows and Mac OS and Dos. We are fully committed to providing the highest quality SEO and web development services to our business customers in Santa Cruz and nationwide. When it comes to business success, we can get you there as long as you follow our lead and allow us to take charge of the necessities of the development of your business website.
Want Your Customer Base to Grow?
If you are ready for your customer base to begin expansion so you can start earning more, contact Santa Cruz SEO today and one of our web specialists will be in touch shortly to get your started on the road to success.