One of the best ways to build up your business is through organic SEO. This is search engine optimization that relies on keywords and slow growth to high quality rankings.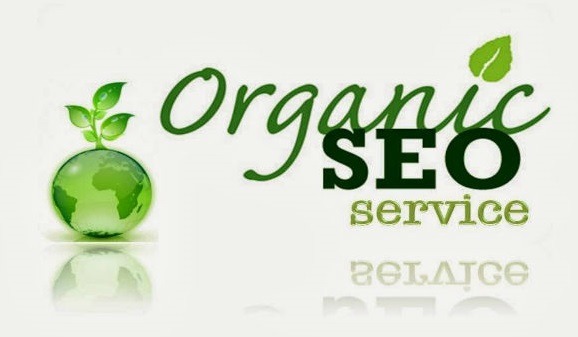 Our business model focuses on organic SEO specifically, and each company that we help, relies on this technique to end up with a quality website that generates a profit.
Identifying Important Keywords
The most important step with organic SEO is finding all the necessary keywords to create a strong website. A great deal of research is put into finding quality keywords and verifying that they aren't already captured by strong competitors. Every single one of our campaigns starts off with a detailed research period to ensure that the best keywords are selected before moving on to actually ranking the keywords and creating the powerful website that's desired.
Proving their Quality
It's easy to give a business a list of keywords and then rank the website for them. It's far more difficult to give a business a high-quality list of keywords and rank the company for them. We'll prove that the keywords are quality by showing off search results and search figures tied to the keywords. You'll know the market size for each and every keyword, which will help when deciding whether the service is worth the cost or not.
Local Optimization
While we help companies from around the world, we enjoy assisting local businesses in the following areas since we are local to you:
By working with companies in those areas, we can create local-based rank results that draw in customers from your community. By focusing on companies that are close to home, our company can come up with effective campaigns that rank websites faster, and generate more profitable results as well for the least amount of work necessary. This is what allows us to offer such high value for the money that we charge for our services.
If you live in or near any of the following, Los Gatos, Boulder Creek, Aptos, Ben Lomond, San Francisco, Soquel, San Jose, Scotts Valley, Capitola, Oakland, Santa Cruz or Monterey, get in touch with us today to build up your website the right way. We'll do detailed research and give you the keywords that will change your website for good.